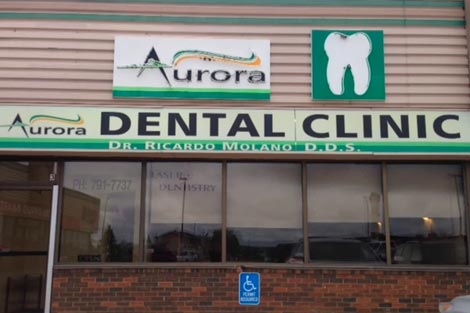 At Aurora Dental Clinic - your choice for a family dentist in Fort McMurray - we place a special emphasis on creating a friendly, stress-free environment. When a patient leaves our office informing us of how much they appreciated the service, we feel a sense of pride in our work. Our patients' experiences mean something to us here.
We focus on preventing dental disease and providing a warm, family-type atmosphere where our patients receive the high standard of care they deserve.
To speak to us about booking an appointment, call us today at (780) 791-7737.